Your Healthy Food Neighborhood Grocery
STOP IN FOR THE BEST EXPERIENCE
Sample of some of our grocery items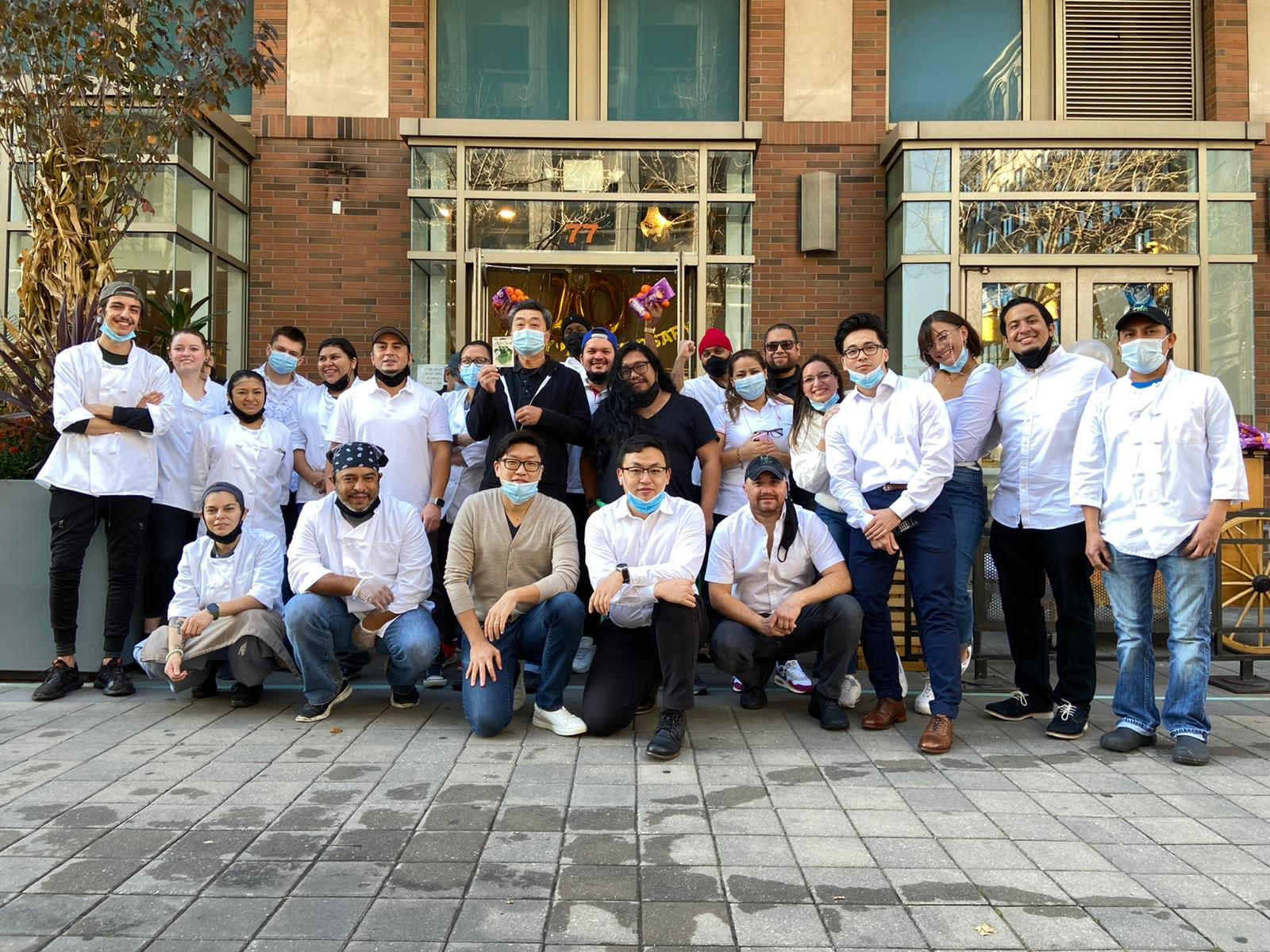 Hudson Greene Market was opened in 2010 to provide the community with fresh, healthy food options. Whether you stop in to enjoy our hot buffet lunch, pre-order for quick pickup, or utilize our catering services, we're here to serve you. NOTE: First responders on duty get a 10% discount on most of our products. Seniors can apply for a Senior Membership (10% for applicable products) in store.
We're always adjusting to your wants and needs, and we discuss many of those changes, new services, new products, and more on our social media pages. So stay in the loop. 

So, go in the back and find the magical hot box. In the mornings it is filled with BECs, and I promise you,...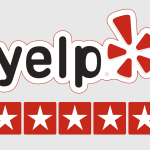 Gina R
Fantastic market in the waterfront neighborhood. Freshly prepared foods like sandwiches, meals and salads are tempting for an easy lunch or dinner. The produce...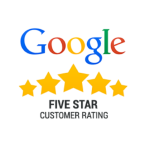 Woo Hoffman
Wide variety of groceries and convenience meals for lunch and dinner. Good for busy professionals who live or work in the area. Outdoor seating...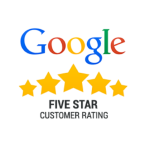 Ian Stacks
Always reliable! Great produce, meats, interesting breads and cereals, and a grand variety of everything to dress up a meal. Their prices?Not really high...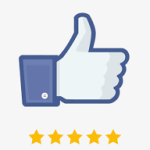 Joan Littman
Perfectly curated selection of groceries. The pre-prepared food is delicious and well portioned (try the bulgogi and egg bowl)! I'm taking away one star...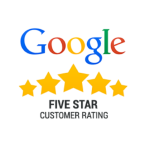 Loretta Andrews